09 septembre 2010
I DONT CARE
COUP DE COEUR DE LA SEMAINE 06 SEPTEMBRE 2010
(c) YG Entertainment
Pour marquer le comeback des 2NE1, notre coup de coeur du moment leur est consacré. Connue pour leur rap, elles ont démontré l'étendue de leur talent avec une version acoustique reggae du tube "I don't care".
Une version alternative qui a plu au point d'être intégré dans leur nouvel album To anyone.
Artiste: 2NE1
Titre single: I don't care (reggae remix)
Titre album: To anyone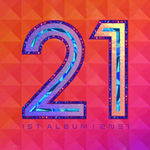 Disponible sur YesAsia
Date: 09/09/2010
Video:
Live acoustic @ Music Travel Lalala
http://www.youtube.com/watch?v=e_eEcLxNwyk
03 avril 2010
BROWN EYED GIRLS
BROWN EYED GIRLS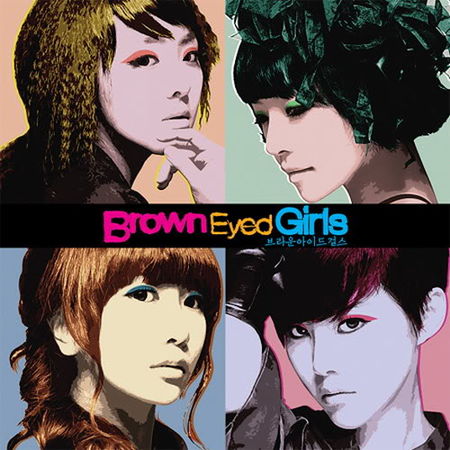 NOM : BROWN EYED GIRLS
AUTRE NOM: B.E.G.
NOM ORIGINAL: 브라운 아이드 걸스
NATIONALITE: COREENNE
DEBUTS: 2006
GENRE(S) : KPOP, R&B
LABEL: NEGANETWORK
PRESENTATION:
JEA
NOM CIVIL: Kim Hyo Jin
DATE DE NAISSANCE: 18 septembre 1981
GA-IN
NOM CIVIL: Son Ga In
DATE DE NAISSANCE: 20 septembre 1987
NARSHA
NOM CIVIL: Park Hyo Jin
DATE DE NAISSANCE: 28 décembre 1981
MIRYO
NOM CIVIL: Jo Mi Hye
DATE DE NAISSANCE: 2 novembre 1981
DISCOGRAPHIE :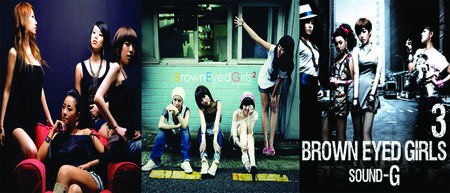 2006: Your Story

2007: Leave Ms Kim
Download sur Nautiljon
VIDEOS:
"Abracadabra" video clip
"Uptown girl" live @ Music Travel La la la (ft Vodka Rain)
19 mars 2010
MUSIC TRAVEL LA LA LA
MUSIC TRAVEL LA LA LA
TITRE: Music Travel La La La
TITRE ORIGINAL: 음악여행 라라라
NOMBRE EPISODES : En cours
DIFFUSEUR: SBS
MC: Kim Chang Wan
Au programme: lives acoustic
Episodes récents:
100317 avec 2AM, The One, Yoon Hwa Jae In, Yozoh, MIJI
http://www.megaupload.com/?d=3PBO5CMN
Mdp: cashewmaniakpop
091021 avec KARA, No Brain, Brown Eyed Girls
http://www.megaupload.com/?d=2J5WVPVX
Mdp: cashewmaniakpop
090902 avec FT Island, Brown Eyed Girl
http://www.megaupload.com/?d=ZH2141JU
Mdp: cashewmaniakpop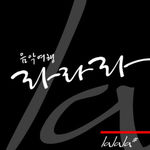 Album download sur Nautiljon
LIVES:
2NE1 "I don't care"
Super Junior "Gee" (reprise de Girl's Generation)
Source: Cashewmania