07 janvier 2012
ZHONG WU YAN
ZHONG WU YAN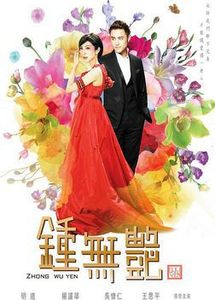 ORIGINE: TAIWAN
TITRE : ZHONG WU YAN
TITRE ORIGINAL: 鍾無艷
ANNEE DE SORTIE : 2010
GENRE: DRAME/ ROMANCE
NOMBRE D'EPISODES: 19
DIFFUSEUR: TTV
CASTING:
CHERYL YANG (My secret garden, 2001; Snow angel, 2004; The hospital, 2006; Love Queen, 2006; My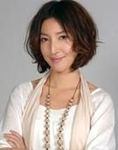 queen, 2009)
aka Zhong Wu Yan
MING DAO (Prince turns into frog, 2005; Ying Ye 3+1, 2007; Let's dance, 2009; Happy and love forever, 2010)
aka Qi Xuan
CHRIS WU (Autumn concerto, 2009; Local hero, 2011)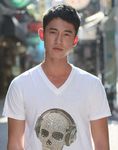 aka Howard
WANG SI PING
aka Xia Ying Chun
SYNOPSIS: Une adaptation libre de l'histoire de Zhong Wu Yan qui a vecu au 21e siecle. Intelligente et altruiste, elle ne dispose pas de la seule qualite qui importe a son fiance : la beaute. Bien que Qi Xuan apprecie son aide, il prefere la belle Xia Ying Chun a d'autres moments.
OST: Bii
VIDEOS:
Extrait de l'episode 1 VOSTA

[Rainbow FS] Zhong Wu Yen - Episode 01 - 1/5 par RainbowFansubs
Generique de fin