29 octobre 2010
TOKYO SORA
TOKYO SORA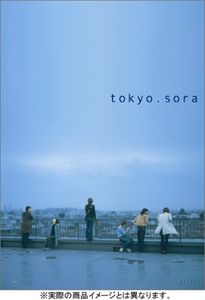 ORIGINE: JAPON
TITRE : TOKYO SORA
ANNEE DE SORTIE : 2002
GENRE: DRAME
REALISATEUR: HIROSHI ISHIKAWA
CASTING:
YUKA ITAYA (Sky high, 2003; Anego, 2005; Akihabara@deep movie, 2006; Hotaru no hikari, 2007; Aishiteru, 2009; The Eighth Day, 2010)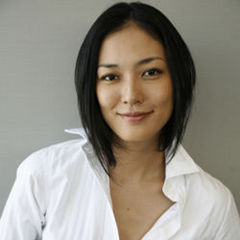 aka Yoko
HARUKA IGAWA (O-oku movie, 2006; Junjo kirari, 2006; The investigation game, 2007; Ikigami, 2008; Room of king, 2008;Tokyo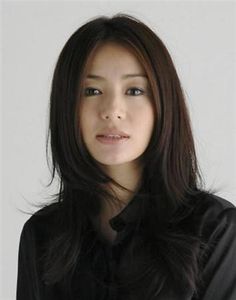 sonata, 2009; A good husband, 2010)
aka Yuki
MANAMI HONJOU
SYNOPSIS: Ce long métrage suit la vie de six femmes à Tokyo. La dure réalité, la solitude, la fragilité des rêves, des romances fugaces. Seul le ciel au-dessus de la ville a la capacité de voir au-delà de tous ces tracas. Vivant leur vie de la meilleure et de la pire des façons qu'elles peuvent chaque jour.
OST: Yoko Kanno
VIDEOS:
Trailer
Extrait de l'OST "Tryp full song" (acapella)