25 septembre 2010
THE INFLUENCE
ORIGINE: COREE

TITRE: THE INFLUENCE

TITRE ORIGINALE: 인플루언스
ANNEE DE SORTIE: 2010

GENRES: DRAME, SCIENCE FICTION

REALISATEUR: LEE JAE KYU

CASTING: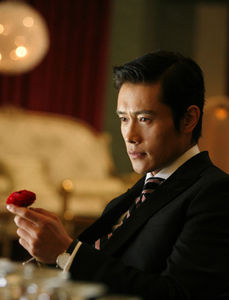 LEE BYUNG HUN (Beautiful days, 2001; All in, 2003; A bittersweet life, 2005; Hero, 2007; The good, the bad and the weird, 2008; GI Joe, 2009; IRIS, 2009)

aka W
HAN CHAE YOUNG (Sassy girl, 2005; Boys over flowers, 2009; Fashion king, 2009; A man called god, 2010)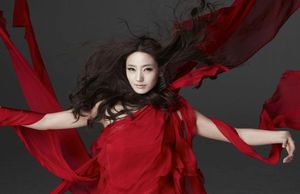 aka J

LEE JE HUN (Just friends, 2009; Three sisters, 2010; Bleak night, 2010)

aka Son Jong

SYNOPSIS: The Influence est le premier film d'une trilogie diffusé sur le web (Mars 2010). L'histoire tourne autour de promesses tenues sur plusieurs générations (de 1907 à 2010). Le destin du personnage de J est de sauver W.

OST:

TRAILER: