18 novembre 2010
SECRET LOVE
SECRET LOVE
ORIGINE: COREE
TITRE : SECRET LOVE
TITRE ORIGINAL: 비밀애
ANNEE DE SORTIE : 2010
GENRES: DRAME, ROMANCE
REALISATEUR: KWON JI YEON, RYU HOON
CASTING:
YOON JIN SEO (Oldboy, 2003; My lovely week, 2005; Sympathy for Lady Vengeance, 2005; Someone behind you, 2007; A good day to have an affair, 2007; The Fugitive, 2010)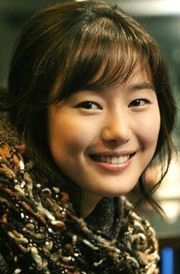 aka Yeon Yi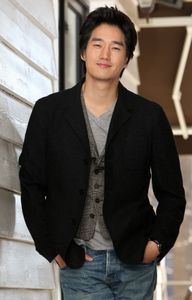 YU JI TAE (One fine spring day, 2001; Oldboy, 2003; Sympathy for Lady Vengeance, 2005; Running wild, 2006; Hwang Jin Yi, 2007; Hello schoolgirl, 2008; Midnight FM, 2010)
aka Jin Woo/ Jin Ho
LIM YE JIN (Beautiful days, 2001; Which planet are you from, 2006; Goong, 2006; Life is good, 2009)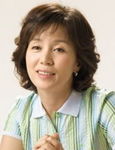 aka mère de Yeon Yi
SYNOPSIS: Deux mois après son mariage, le mari de Yeon Yi, Jin Woo tombe dans le coma après un accident. Coupé du monde dès lors, elle ne se console que par les vidéos de leur mariage. Pendant ce temps, le frère jumeau de Jin Woo, Jin Ho, est sorti du como et est accueilli par Yeon Yi à l'aéroport. A sa grande surprise, les deux frères sont exactement identiques physiquement. Entretenant d'abord une relation distante et froide, Yeon Yi et Jin Ho finissent par se rapprocher. C'est à ce moment que Jin Woo choisit de se réveiller du coma...
OST: Shin Hye
VIDEOS:
Trailer
Video de l'OST "Good Day" par Shin Hye

[MV] (Secret Love OST)
envoyé par Cute-Shin-Bi. - Regardez des web séries et des films.