14 novembre 2010
SECRET GARDEN
SECRET GARDEN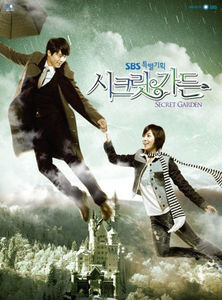 ORIGINE: COREE
TITRE : SECRET GARDEN
TITRE ORIGINAL: 시크릿 가든
ANNEE DE SORTIE : 2010
GENRES: FANTASTIQUE, COMEDIE
NOMBRE D'EPISODES: en cours
REALISATEUR: SHIN WOO CHEOL
DIFFUSEUR: SBS
SITE OFFICIEL: http://tv.sbs.co.kr/secretgarden/
CASTING:
HA JI WON (Life is beautiful, 2001; Something happened in Bali, 2004; 100days with Mr Arrogant, 2004; Duelist, 2005; Hwang Jin Yi, 2006; Haeundae, 2009)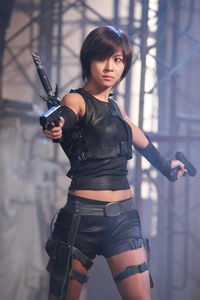 aka Kil Ra Im
HYUN BIN (Ireland, 2004; My lovely Kim Sam Soon, 2005; The snow queen, 2006; A millionaire first love, 2006; I am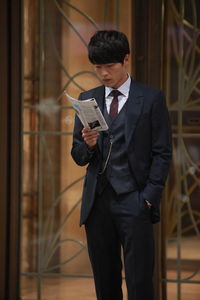 happy, 2008; Late autumn, 2010)
aka Kim Joo Won
YOON SANG HYUN (Marrying a millionaire, 2005; Lonely bird, 2007; My wife is a superwoman, 2009; My fair lady, 2009)
aka Oska
KIM SA RANG (Affection, 2002; Thousand years of love, 2003; A love to kill, 2005; How to meet a perfect neighbor, 2007; Tokyo shower,
2008)
aka Yoon Seul
YU IN NA
aka Min Ah Young
SYNOPSIS: Secret Garden raconte l'histoire entre Kim Joo Won, propriétaire fortuné d'un immense centre commercial, et Kil Ra Im, une belle cascadeuse. Tout les oppose mais l'attraction est inévitable. Un jour, ils se rendent à la montagne et découvrent une maison étrange où ils vont recevoir une étrange boisson. Le lendemain, ils se retrouvent chacun dans le corps de l'autre...
OST: 4men
VIDEOS:
Trailer
Audio "Here I am" par 4men (feat Mi)