24 novembre 2010
OLD BOY
OLD BOY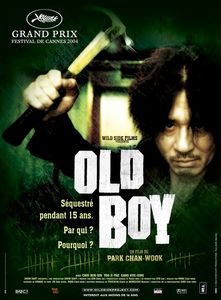 ORIGINE: COREE
TITRE : OLD BOY
TITRE ORIGINAL: 올드보이
ANNEE DE SORTIE : 2003
GENRES: DRAME, FILM NOIR
REALISATEUR: PARK CHAN WOOK
BONUS: Victoire Grand Prix au festival de Cannes en 2004
SAGA: Sympathy for Mr Vengeance (2002); Sympathy for Lady Vengeance (2005)
CASTING:
CHOI MIN SIK (Shiri, 1999; Happy end, 1999; Springtime, 2004; Crying fist, 2005; Sympathy for Lady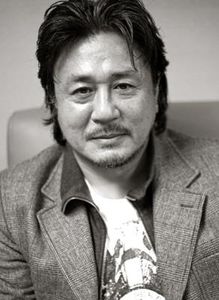 Vengeance, 2005; I saw the devil, 2010)
aka Oh Dae Su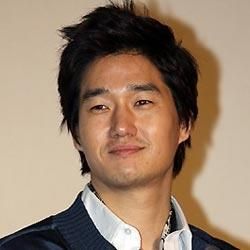 YU JI TAE (Ditto, 2000; One fine spring day, 2001; Wonderful days, 2003; Sympathy for lady vengeance, 2005; Running wild, 2006; Hwang Jin Yi, 2007; Secret love, 2010)
aka Lee Woo Jin
KANG HYE JEONG (Three extremes, 2003; Rules of dating, 2005; Invisible waves, 2006; Love phobia, 2006; Kiss me kill me, 2009)
aka Mi Do
SYNOPSIS: A la fin des années 80, Oh Dae-Soo, père de famille sans histoire, est enlevé un jour devant chez lui. Séquéstré pendant plusieurs années dans une cellule privée, son seul lien avec l'extérieur est une télévision. Par le biais de cette télévision, il apprend le meurtre de sa femme, crime dont il est le principal suspect. Séquestré sans raison apparente, une rage intérieure croissante lui permet de survivre. Il est relâché 15 ans plus tard sans aucune explication. Oh Dae-Soo est alors contacté par celui qui semble être le responsable de ses malheurs, qui lui propose de découvrir qui l'a enlevé et pourquoi.
OST: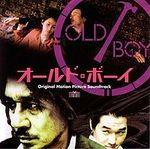 Jo Yeong Wook
TRAILER: