08 janvier 2011
MY WIFE IS A GANGSTER 3
MY WIFE IS A GANGSTER 3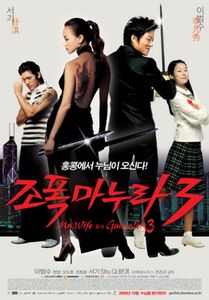 ORIGINE: COREE
TITRE : MY WIFE IS A GANGSTER 3
TITRE ORIGINAL: 조폭 마누라 3
ANNEE DE SORTIE : 2006
GENRES: ACTION, COMEDIE
REALISATEUR: CHO JIN GYU
SITE OFFICIEL: http://www.showbox.co.kr/gangsterwife3/main.htm
CASTING:
SHU QI (The storm riders, 1998; Millenium mambo, 2001; Le transporteur, 2002; The eye 2,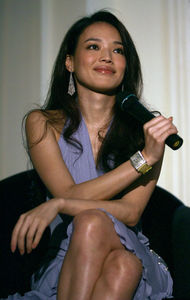 2004; Seoul raiders, 2005; Confession of a pain, 2006; Look for a star, 2008; New York I love you, 2009)
aka Ah Ryeong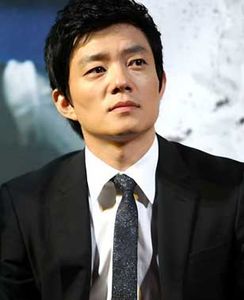 LEE BUM SOO (On air, 2008; Giant, 2010; History of the salaryman, 2012; Dr Jin, 2012)
aka Ki Chul
SYNOPSIS: Ah Ryoung, fille d'un chef d'une triade chinoise, est accusée d'avoir tué le chef d'un gang rival. Pour sa protection, elle est envoyée en Corée du Sud chez Mr Yang, un ami de son père. Celui-ci met au service de la belle et impétueuse rebelle son n°3 et son équipe, une bande de gangsters de bas-étage, aussi maladroits que machos. Mais bientôt une meute de tueurs professionnels la poursuit...
OST:
VIDEOS:
TRAILER
EXTRAIT DU FILM