09 janvier 2012
MEET THE IN LAWS
MEET THE IN LAWS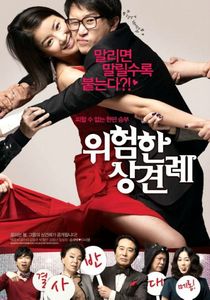 ORIGINE: COREE
TITRE : MEET THE IN LAWS
TITRE ORIGINAL: 위험한 상견례
ANNEE DE SORTIE : 2011
GENRE : ROMANCE, COMEDIE
REALISATEUR : KIM JIN YEONG
CASTING :
SONG SAE BYEOK (Cyrano agency, 2010; The Servant, 2010; Sector 7, 2011; Ordinary days, 2011)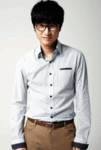 aka Hyun Joon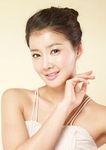 LEE SI YOUNG (Love you a thousand times, 2009; Playful Kiss, 2010; Poseidon, 2011; Couples, 2011; Wild romance, 2012)
aka Da Hong
BAEK YUN SHIK (Save the green planet, 2003; Art of fighting, 2006; Lovers,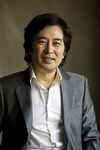 2008; Head, 2010; The taste of money, 2012)
aka Young Kwang
KIM SOO MI (Something happened in Bali, 2004; Marrying the mafia 2, 2005; Unstoppable marriage, 2007; Shotgun love, 2011; Vampire Idol, 2011)
aka Choon Ja
SYNOPSIS: Hyun Joon est auteur/ dessinateur de bande dessinee originaire de la region Jeolla-do, travaillant desormais a Seoul. Un jour, il rencontre Da Hong, une de ses fans, originaire de Busan. Les deux tourtereaux envisagent de se marier. Le probleme est que le pere de Da Hong ne supporte pas les personnes venant de Jeolla-do.
VIDEOS:
Trailer
Extrait du film