02 décembre 2010
LAST ONE STANDING
LAST ONE STANDING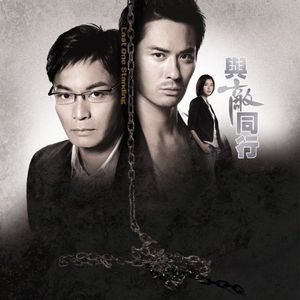 ORIGINE: HONG KONG
TITRE : LAST ONE STANDING
TITRE ORIGINAL: 與敵同行
ANNEE DE SORTIE : 2008
GENRE: THRILLER
NOMBRE D'EPISODES: 22
DIFFUSEUR: TVB
SITE OFFICIEL: http://programme.tvb.com/drama/lastonestanding/
BONUS: Nominés pour meilleur drama, meilleur acteur et mon personnage masculin préféré des TVB Anniversary Awards en 2008
CASTING:
ROGER KWOK (At the threshold of an era, 1999; Square pegs, 2002; Scavengers paradise, 2005; Life made simple,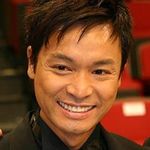 2005; Glittering days, 2006; DIE, 2008; The threshold of a persona, 2009)
aka Tong Lap Yin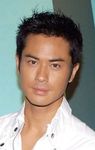 KEVIN CHENG (Hard fate, 2004; Yummy yummy, 2005; Under the canopy of love, 2006; Devil disciples, 2007; The seventh day, 2008; Burning flame 3, 2009; Beyond the realm of conscience, 2009)
aka Cheung Sing Hei
YOYO MUNG (Kung fu soccer, 2004; Forensic heroes, 2006; Heart of greed,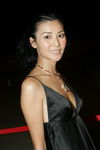 2007; The threshold of a persona, 2009)
aka Carmen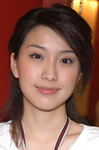 ELAINE YIU (Revolving doors of vengeance, 2005; The seventh day, 2008; Speech of silence, 2008; In the eye of beholder, 2010; Can't buy me love, 2010)
aka Mandy
SYNOPSIS: Innocent, Cheung Sing Hei a été envoyé en prison pour un meurtre qu'il n'a pas commis. Le seul témoin du meurtre se trouve être son cousin, Tong Lap Yin. Dix ans plus tard, Hei sort de prison bien décidé à trouver la vérité derrière son inculpation. Dans son enquête, il rencontre la reporter, Carmen, fiancée de Yin.
VIDEOS:
Trailer
Extrait de l'épisode 1 en VO