13 septembre 2012
JASON CHAN
JASON CHAN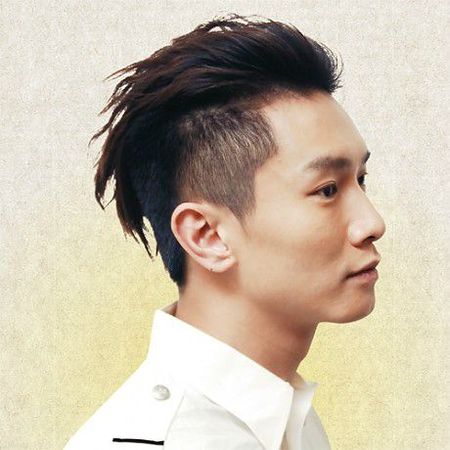 NOM CIVIL: IVAN CHAN
AUTRE NOM : Chan Pak Yu
NOM ORIGINAL : 陳柏宇
NATIONALITE: CHINOIS
DATE DE NAISSANCE: 20 Juillet 1983
DEBUTS: 2007
GENRE(S) : C-POP
LABEL: SONY, SME
SITE OFFICIEL: http://www.chanpakyu.com/

BLOG OFFICIEL: http://hk.myblog.yahoo.com/jasonchan-mylife
PRESENTATION: Chanteur chinois d'origine hong kongaise, Jason Chen part en 2005 a Toronto ou il travaillait dans un salon de coiffure. Sa premiere ambition etait d'etre coiffeur-styliste a temps plein. Il a vecu 15 ans au Canada.
Son single "Put on" est un titre rap, RNB, en duo avec le rappeur americain Kanye West.
DISCOGRAPHIE :
2007- First experience
2008 - Change
2009 -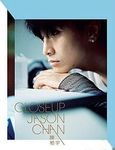 Close up
2009 - Can't be half
2010 - Put on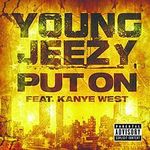 2011 - Quinquennium
VIDEOS :
Clip "I will be loving you"
(c) HinsCheungMusic youtube
Live @ATV 22012012
(c) anonymously08 youtube