08 septembre 2010
IT STARTED WITH A KISS
IT STARTED WITH A KISS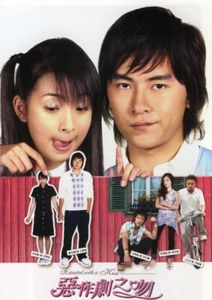 ORIGINE: TAIWAN
TITRE : IT STARTED WITH A KISS
TITRE ORIGINAL: 惡作劇之吻
ANNEE DE SORTIE : 2005
GENRE: COMEDIE/ ROMANCE
REALISATEUR: Qu You Ning
NOMBRE D'EPISODES: 30 (saison 1), 20 (saison 2)
TITRE SAISON 2: They kiss again
DIFFUSEUR: CTV
CASTING:
JOE CHENG (Summer x summer, 2007; Honey and clover, 2008; Love or bread, 2008)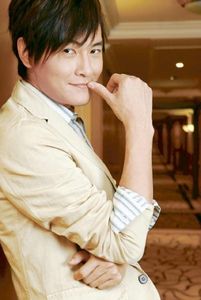 aka
ARIEL LIN (My secret garden, 2003; Tokyo Juliet, 2006; Legend of condor heroes, 2008; Love or bread, 2008)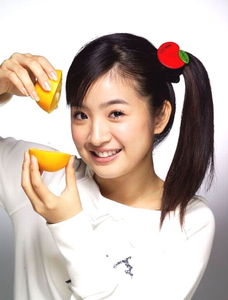 aka Xiang Qin
SYNOPSIS: Après un séisme, la maison de Xiang Qin est effondrée. Elle est alors forcée de déménager avec son père dans la maison d'un ancien camarade de classe de son père, Ah Li. A sa plus grande surprise, les adorables bienfaiteurs sont les parents du froid et distant camarade de classe, Jiang Zhi Shu, génie au QI de 200; génie qui a repoussé ses sentiments. Cette nouvelle proximité (forcée) va t-elle aider Xiang Qin à conquérir le coeur de Zhi Shu?
OST: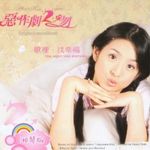 Mavis Fan, Ariel Lin...
VIDEOS:
Trailer
Extrait de l'épisode 1 (VOSTA)