07 novembre 2010
DANDY DADDY
DANDY DADDY
ORIGINE: JAPON
TITRE : DANDY DADDY
TITRE ORIGINAL: ダンディ・ダディ
ANNEE DE SORTIE : 2009
GENRE: COMEDIE
NOMBRE D'EPISODES: 8
REALISATEUR: IKEZOE HIROSHI
DIFFUSEUR: TV ASAHI
SITE OFFICIEL: http://www.tv-asahi.co.jp/dandy
CASTING:
TACHI HIROSHI (PS Rashoumon, 2006; Maguro, 2007; Papa to Musume no Nanokakan, 2007; Tokyo daikushu, 2008; Koori no hana, 2008)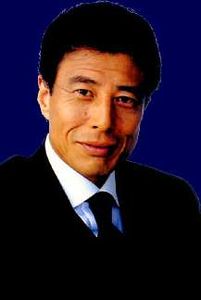 aka Izaki Ryunosuke
MINAMISAWA NAO (Akai ito, 2008; 1 pound no fukuin, 2008; Kamiji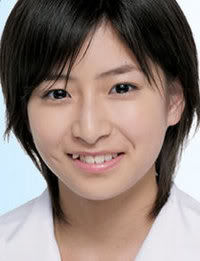 yusuke monogatari, 2009; Strangers in the city, 2010)
aka Izaki Ikari
SYNOPSIS: Izaki Ryunosuke est un romancier populaire, auteur de nombreux best-sellers. Désormais, veuf expérimenté en matière de relations amoureuses, il se proclame également avocat de l'amour libre. Mais quand il s'agit de sa fille adolescente, Akari, il montre un tout autre visage! Le super protecteur Ryunosuke surveille tous ses mouvements, même si cela signifie l'espionner ou voler son téléphone portable. Ces deux-là vont-ils réussir à se comprendre? Akari va t-elle un jour réussir à sortir avec un garçon tranquillement?
OST: Ayumi Hamasaki
VIDEOS:
Extrait de l'épisode 1
Audio "Sunrise - Love is all" par Ayumi Hamasaki