03 décembre 2010
CYRANO AGENCY
CYRANO AGENCY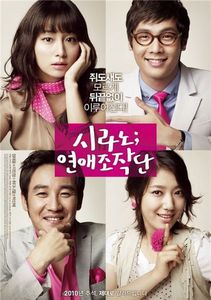 ORIGINE: COREE
TITRE : CYRANO AGENCY
TITRE ORIGINAL: 시라노; 연애조작단
ANNEE DE SORTIE : 2010
GENRES: COMEDIE, ROMANCE
REALISATEUR: KIM HYEON SUK
CASTING:
UHM TAE WOONG (Wolf, 2006; The Devil, 2007; Queen Seon Duk, 2008; Dr Champ, 2010)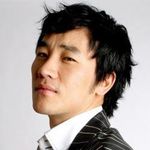 aka Byeong Hoon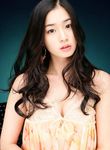 LEE MIN JUNG (Smile you, 2009; Boys over flowers, 2009; Midas, 2011)
aka Hee Joong
PARK SHIN HYE (Stairway to heaven, 2003; Tree of heaven,
2006; Love phobia, 2006; Goong S, 2007; You're beautiful, 2009; My girlfriend is a gumiho, 2010)
aka Min Yeong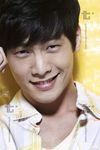 CHOI DANIEL (High kick, 2006; Yoga, 2009; Cheer up on love, 2009; The Musical, 2010)
aka Sang Yong
SYNOPSIS: L'agence Cyrano est une agence matrimoniale qui connaît 100% de clients satisfaits. Byeong Hoon est un homme au mauvais tempérament qui y travaille comme représentant avec son agent de terrain, Min Yeong. Tout deux vont rencontrer un client surprenant, Sang Yong. Doté d'excellentes qualités, il ne parvient pas à gérer un rendez-vous amoureux. La femme de ses rêves n'est autre qu'une connaissance de Byeong Hoon, Hee Joong...
OST: Park Shin Hye, Choi Daniel, Uhm Tae Woong
VIDEOS:
Trailer
(c) Koja Productions
Coulisses du tournage en VO