26 août 2010
COFFEE HOUSE
COFFEE HOUSE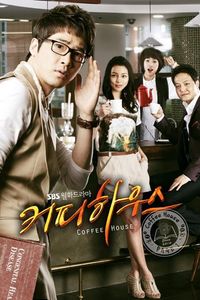 ORIGINE: COREE
TITRE : COFFEE HOUSE
TITRE ORIGINAL: 커피하우스
ANNEE DE SORTIE : 2010
GENRE: COMEDIE/ ROMANCE
NOMBRE D'EPISODES: 18
DIFFUSEUR: SBS
SITE OFFICIEL: http://tv.sbs.co.kr/coffeehouse/
CASTING:
KANG JI HWAN (Hong gil dong, 2008; The fool that I love, 2009; My girlfriend is an agent, 2009)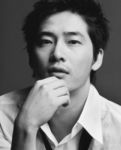 aka Lee Jin Soo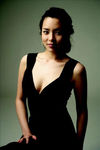 PARK SI YEON (When spring comes, 2007; Sarang, 2007; A man's story, 2009; Bittersweet life, 2008; Red candy, 2010)
aka Seo Eun Young
HAM EUN JUNG
aka Kang Seung Yeon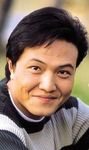 JUNG WOONG IN (Because of you, 2000; My boss, my teacher, 2005; Last scandal, 2008; Queen Seon Duk, 2009)
aka Han Ji Won
SYNOPSIS: Jin Soo est un romancier de renom qui travaille pour une amie de longue date, Eun Young, propriétaire d'une grande maison d'édition coréenne. L'écrivain est très populaire, en particulier avec la gente féminine, mais il cache une toute autre personnalité et semble cacher un secret étrange. La seule qui le supporte est sa secrétaire, Seung Yeon. Un autre pion dans le quotidien de ces personnages vient s'ajouter: l'ex-fiancé d'Eun Young, Han Ji Won, qui souhaite reconquérir son ancien amour. Pourtant, celle-ci n'a de yeux que pour Jin Woo...
TRAILER: