15 janvier 2011
BYAKUYAKO
BYAKUYAKO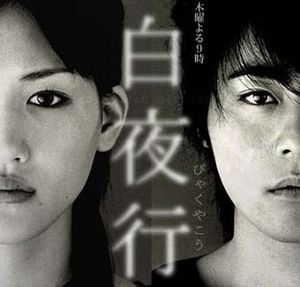 ORIGINE: JAPON
TITRE : BYAKUYAKO
TITRE ORIGINAL: 白夜行
AUTRE TITRE: JOURNEY UNDER A MIDNIGHT SUN
ANNEE DE SORTIE : 2006
GENRE: SUSPENSE, ROMANCE
NOMBRE D'EPISODES: 11
DIFFUSEUR: TBS
SITE OFFICIEL: http://www.tbs.co.jp/byakuyakou
BONUS: - Meilleur drama, meilleur acteur, meilleur second rôle féminin et masculin au 48e Television Drama Academy Awards (2006)
- Adaptation au cinéma par Fukagawa Yoshihiro (2011) avec Maki Horikita et Kengo Kora
CASTING:
YAMADA TAKAYUKI (Densha otoko, 2005; The seaside motel, 2010; 13 assassins, 2010; GANTZ,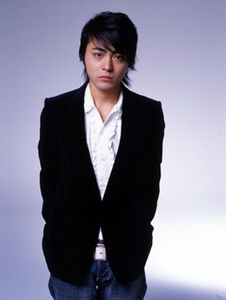 2011)
aka Kirihara Ryoji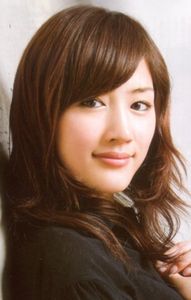 AYASE HARUKA (Hero, 2006; Hotaru no Hikari, 2007; Happy flight, 2008; JIN, 2009; Mr Brain, 2009)
aka Karasawa Yukiho
WATABE ATSURO (Beautiful life, 2000; Room of king, 2008: Gravity clown, 2009; Memoirs of a teenage amnesia, 2009)
aka
KASHIWABARA TAKASHI (Big wing, 2001; Orange days, 2004; Shukumei, 2004; Hachimitsu to clover, 2008; Leonie, 2010)
aka Shinozuka Kazunari
KOIDE KEISUKE (Linda Linda Linda, 2005; Oishii proposal, 2006; Nodame Cantabile, 2006; Cyborg girl, 2008; The Naminori Restaurant, 2008; JIN, 2009; Parade, 2010)
aka
SYNOPSIS: L'histoire nous raconte l'évolution des amoureux, Ryoji et Yukiho, et de leur avenir compromis suite à de graves crimes commis par amour dans leur enfance.

Ryoji, petit garçon de 11 ans, rencontre Yukiho. Tout semble les séparer, mais ils vont faire connaissance et tomber amoureux l'un de l'autre. Mais Ryoji va découvrir quelque chose qui va le pousser à commettre un crime dans le but de protéger Yukiho. Et inversement. La police va commencer une enquête...
OST: Kono Shin, Shibasaki Kou
VIDEOS:
Générique de fin "Kage" par Shibasaki Kou
Extrait de l'épisode 1

Byakuyakou_01_PART_2
envoyé par XethsX. - Regardez des web séries et des films.