16 août 2010
BLACK AND WHITE
BLACK AND WHITE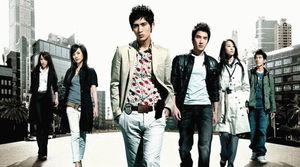 ORIGINE: TAIWAN
TITRE : BLACK AND WHITE
TITRE ORIGINAL: 痞子英雄
ANNEE DE SORTIE : 2009
GENRE : DRAMA, ACTION
NOMBRE D'EPISODES: 24
DIFFUSEUR: PTS/ TVBS
SITE OFFICIEL: http://www.prajnaworks.com/BLACK&WHITE/
BONUS: Meilleurs réalisateur, drama, acteur (Mark Chao), Marketing, Direction artistique au 44th Golden Bell Awards
CASTING:
VIC ZHOU (Wish to see you again, 2008; The last night of Madam Chin, 2009; Love you ten thousand times, 2010)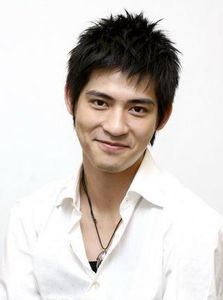 aka Chen Zai Tian / Pi Zi
MARK CHAO (Falling in love with Aixinjueluo, 2010)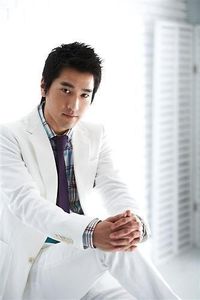 aka Wu Ying Xiong
IVY CHEN (Hear me movie, 2009; Meteor, 2010; Skip beat, 2011)
aka Chen Lin
JANINE CHANG (Honey and clover, 2008; Murderer, 2009)
aka Lan Xi Ying
SYNOPSIS: Pi Zi et Ying Xiong sont deux flics aux méthodes diamétralement opposées. L'un préfère se la couler douce et attendre des informations aux sources douteuses pour résoudre ses affaires. L'autre est un fervent défenseur de la justice et des lois, toujours à l'affût du moindre criminel... Pour mener à bien une affaire, les deux hommes sont amenés à travailler ensemble. Dans une atmosphère électrique, associant politique, crime organisé et romance, la vie de chaque personnage sera entraînée dans un tourbillon d'événements.
OST: Jason Zou & Picks, Mark Chao & Colors
VIDEOS:
Trailer
Episode 1 (sous-titres anglais) Copyright. Sugoideas