27 février 2011
AIR DOLL
AIR DOLL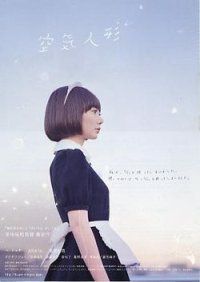 ORIGINE: JAPON
TITRE : AIR DOLL
TITRE ORIGINAL: 空気人形
ANNEE DE SORTIE : 2009
GENRE: DRAME
REALISATEUR: HIROKAZU KOREEDA
INSPIRE DE: manga Kuuki Ningyo de Yoshiie Goda
DETAIL: Sélectionné dans la catégorie "Un certain regard" du festival de Cannes en 2009
CASTING:
BAE DOONA (Barking dogs never bite, 2000; Sympathy for Mr. Vengeance, 2002; Linda linda linda,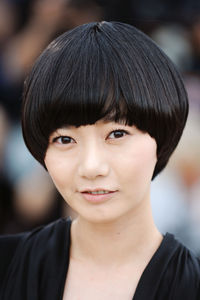 2005; The host, 2006; How to meet a perfect neighbor, 2007; God of study, 2010)
aka Nozomi
ARATA (Distance, 2001; Ping pong, 2002; Snakes and earrings, 2008; 20th Century boys, 2008)
aka Junichi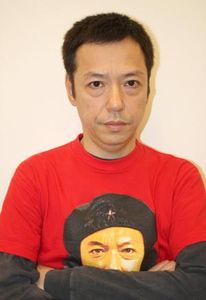 ITSUJI ITAO
aka Hideo
SYNOPSIS: Hideo vit avec une poupée gonflable qu'il appelle Nozomi. La poupée est sa compagne intime. Cependant, à l'insu de Hideo, Nozomi a été créé avec un cœur. Un matin alors qu'Hideo est au travail, Nozomi prend vie et décide d'explorer le monde extérieur avec les yeux d'un enfant.
OST:
VIDEO:

Air Doll - Bande annonce (japonais)
envoyé par Total_Manga. - Regardez des web séries et des films.