06 janvier 2012
WILLIAM CHAN
WILLIAM CHAN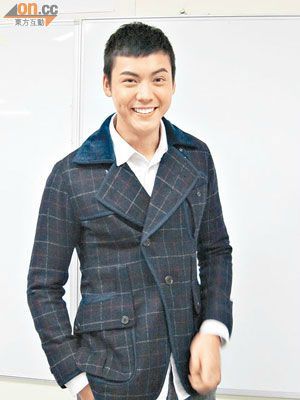 NOM CIVIL: WILLIAM CHAN
NOM ORIGINAL : 陳偉霆
NATIONALITE: CHINOIS
DATE DE NAISSANCE: 21 Novembre 1985
DEBUTS: 2004
GENRE(S) : C-POP
LABEL : EEG
FAN CLUB Officiel siteweb : http://www.williamchan1121.marlito.com/index.php
PRESENTATION:
Ancien membre du boys band Sun Boy'z, aux cotes de Dennis Mak et Steven Cheung, le groupe a splite en 2008.
DISCOGRAPHIE :
2008 : Will power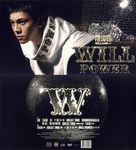 2009 :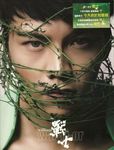 WAR-RI-OR
2010 : Do you wanna dance
2010 :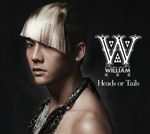 Heads or tails
2011 : WOW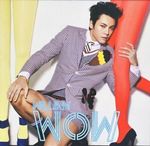 FILMOGRAPHIE :
2010 : All about love
2010 : Beauty on duty
2011 : Hi, Fidelity
VIDEOS :
"Do you wanna dance" clip
"Love U2" live
AKB48 PREVIEW SINGLE
AKB48 PREVIEW SINGLE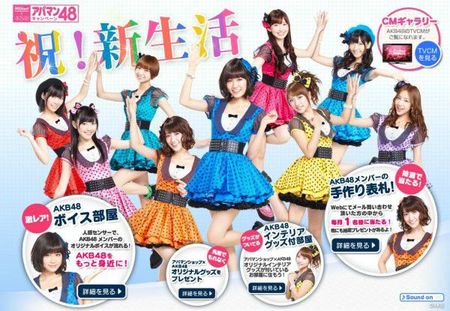 Les very bankable AKB48 commencent fort l'annee 2012 et devoilent deja une preview de leur prochain et tres attendu single. D'apres les derniers classements Oricon, le groupe a eu la confirmation d'etre les artistes les plus vendeurs de singles (sources : Oricon, Sanspo) depassant leurs homologues les Morning Musume.
Sur cet exploit, Takahashi Minami declare :
"The big excitement of having won the Japan Record Award has yet to calm down, when we already get astonished again with such an unimaginable big number. We are delighted (to have achieved so many sales) and are really grateful towards our fans."
Intitule "Give me five", le 25e single du girls band nippon est utilise dans une publicite pour Apamanshop et sa sortie est prevue pour le 15 Fevrier.
Decouvrez ci-dessous l'extrait de "Give me five" ainsi que son making of du tournage !
TITRE SINGLE : Give me five
DATE SORTIE : 15/02/2012
VIDEO :
MAKING OF :
Source: Tokyohive
Image credit : Apamanshop
Pichu ~